To move in as early as 2022!
The price includes land, fully equipped house outside the kitchen and lighting. Fireplaces will be installed in the house, heating will be by means of a condensing gas boiler. The houses will be two-storey with two parking spaces. The size of the land is 500 m2.
It is a quiet living with good access to the highway between Brno and Kroměříž. The location is optimal for quiet living, all services are 5 minutes by car in the nearby town of Morkovice-Slížany.
Availability:
- within 15 minutes Vyškov and Kroměříž.
- up to 35 minutes Brno.
The village of Uhřice lies on road II. class from the town of Morkovice to the village Mořice. Territorially, it is located on the border of three districts - Vyškov, Prostějov and Kroměříž.
Look at the exact location on the map and surroundings using PanoramaView by clicking on the image below.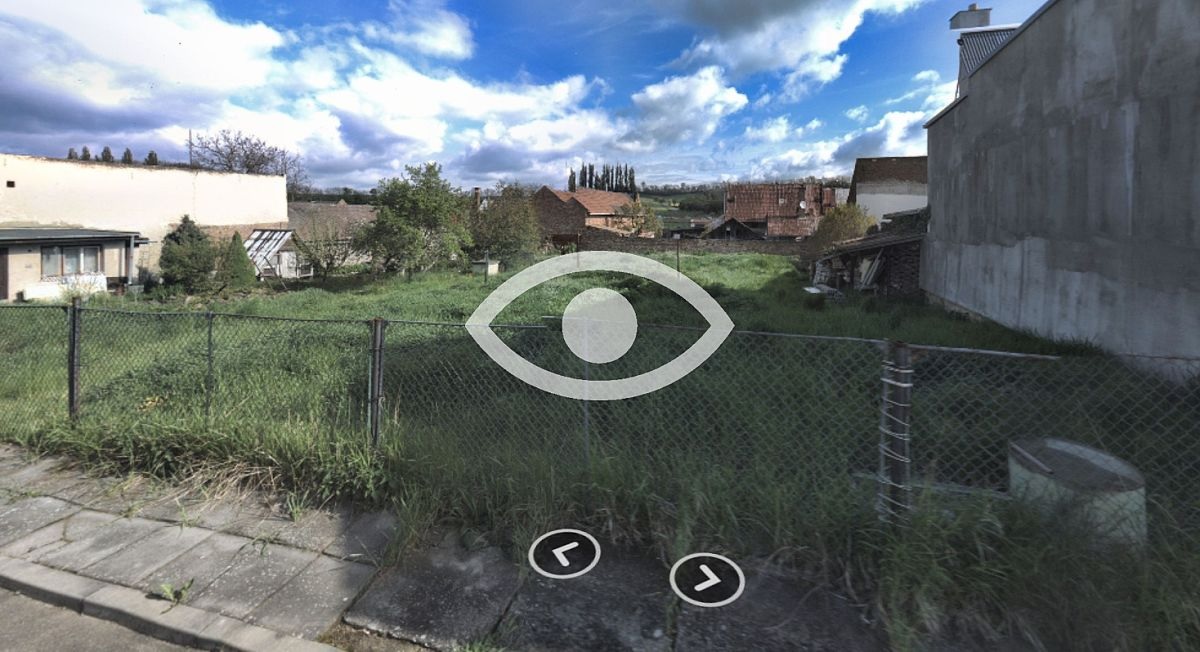 Price list
| designation | Discount | House layout | Usable area | Plot area | Parking place | Reserved | Monthly payment | Price including VAT | |
| --- | --- | --- | --- | --- | --- | --- | --- | --- | --- |
| house č. 1 | | 5+kk | 135 m2 | 500 m2 | 2 auta | Volno | CZK | 0 CZK&nbsp | I'm interested |
| Rodinný dům č. 2 | | 5+kk | 135 m2 | 500 m2 | 2 auta | Volno | CZK | 0 CZK&nbsp | I'm interested |